Facing the tradition itself, that's how we start our textile

伝統という自己と向き合う、宮下織物の布作り

どの地域でも作っていないもの、この地域で
古くから育まれ伝えられてきた伝統技術の粋を集め、
現在に取り込みます。富士山の雪解け水で
始まる布作り、富士北麓の
布の歴史を背景に日々製造しています。

We challenge ourselves to accomplish what others haven't done yet.
Craftsmanship which has been cultivated for ages in this area
is used as inspiration for the textile-making today.
The textile-making starts with the snowmelt from Mt.Fuji.
Embracing the great history of the textile-making here,
at the northern foot of Mt.Fuji,
we keep studying and work hard.
the future continuously flowing like the spring water of Mt.Fuji.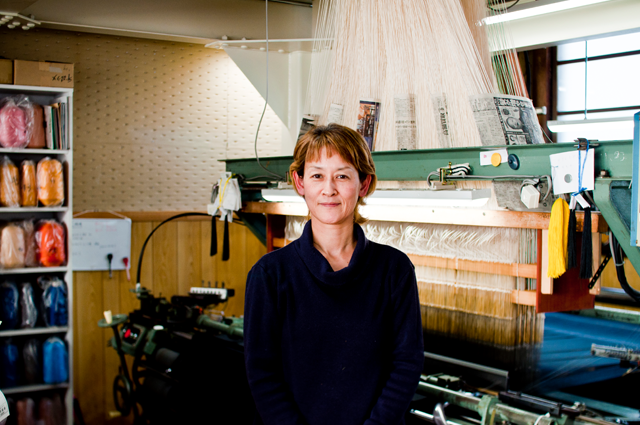 Copyright © 2019 MIYASHITA ORIMONO All right reserved.